Streamline Your Higher Education Application with Our Expert Guidance
Crownhub Consulting is a leading educational platform helping students from across the globe secure high school and university places at top tier institutions.
We assist students in gaining admission to top international educational institutions.
We provide full assistance and professional advice to students interested in pursuing higher education overseas, with a particular emphasis on securing admission to the world's finest high schools, colleges and universities. Our staff is committed to assisting students in navigating the complexity of the foreign admissions process, offering customised solutions and individual guidance to increase their chances of success.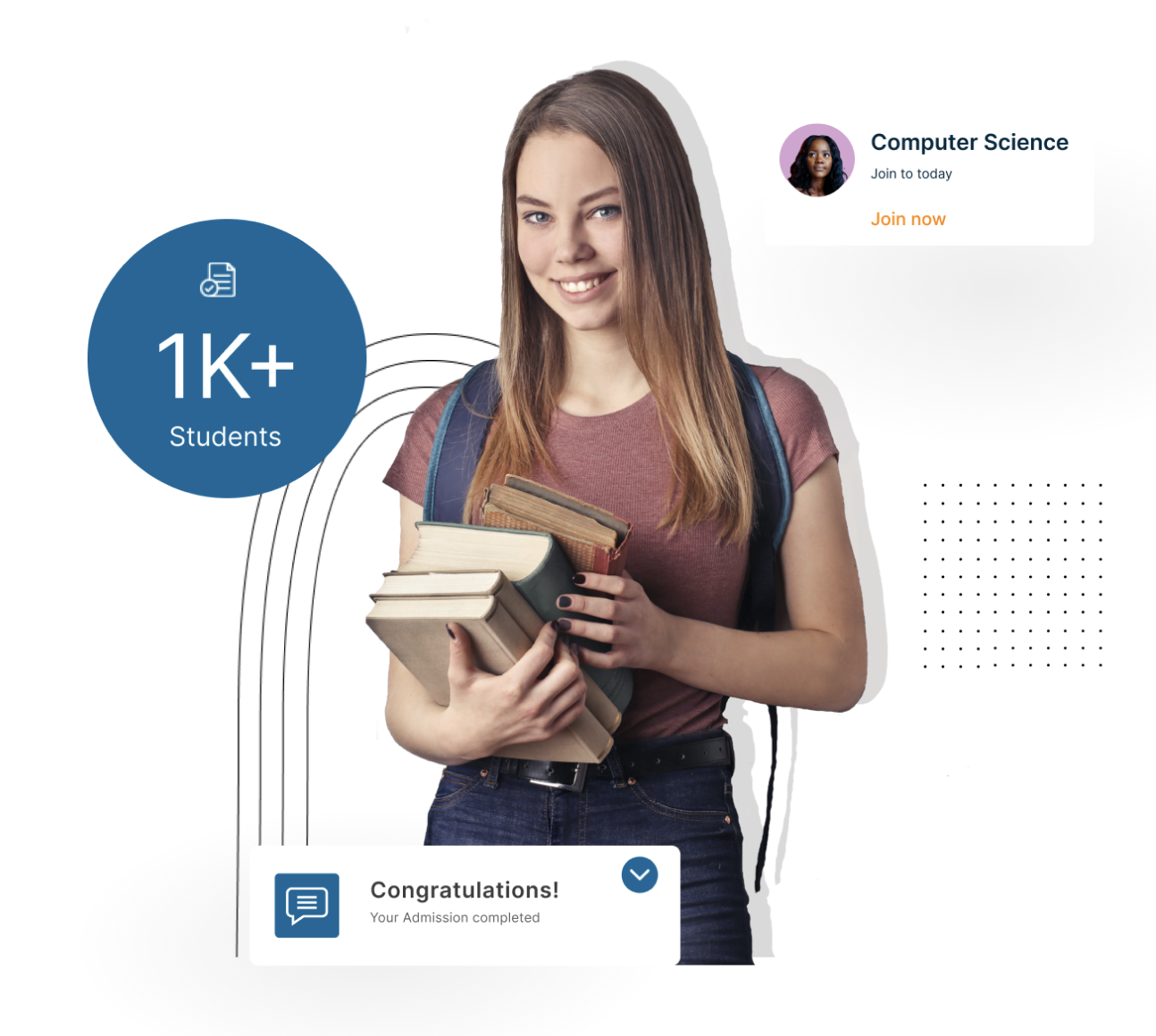 University of Dundee Admission and Visa Guide Session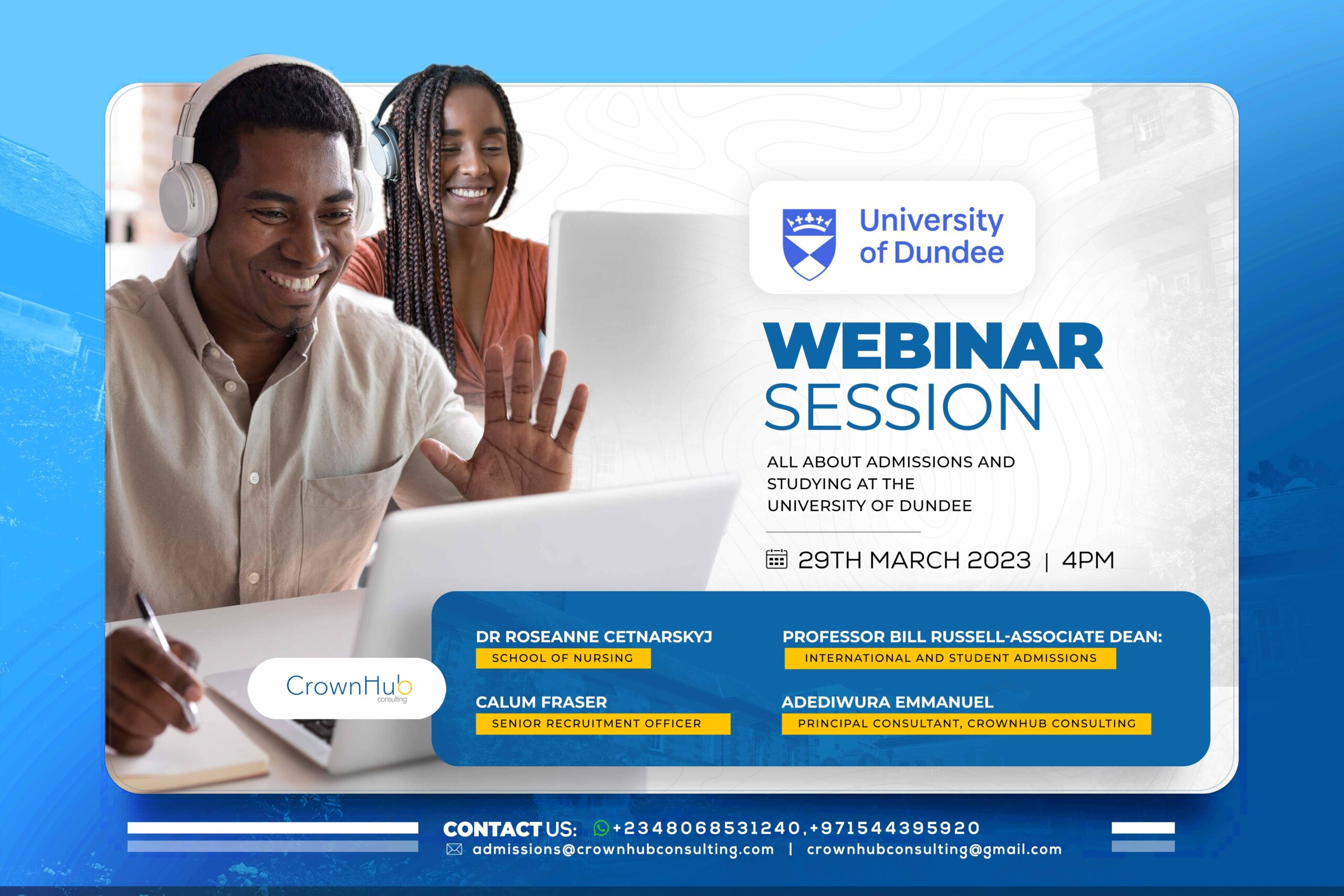 If you can think it, we can achieve it together with the right support. We're here to navigate you through all of the sophisticated and sometimes challenging admission processes from every angle. Crownhub helps ensure quality and detail is at the absolute heart of your application without sacrificing the fine details.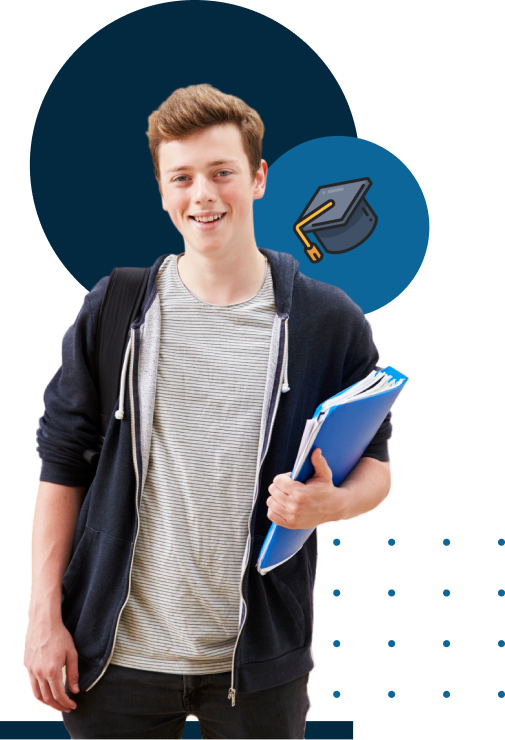 Students are at the heart of everything we do
Tayo Korede
University of Central Lancashire
The career counselling, visa support and overall service quality was excellent. I got my study and dependent visa through their quality advise and support. Thumbs up!
Ali Dolapo
Royal Roads University
Crownhub Consulting assisted with admission into Royal Road University, support with the visa application and alway's ready to help. Distance is never a barrier to their quality of service.
Adama Mahmud
Heriot-Watt University
Crownhub Consulting services is top notch and everything is easier when using them as your agent, I enjoyed the service given to me 🥰
Isioma Okonji-Okonkwo
University of Dundee
The journey to study abroad finally came through with Crownhub in 3months, even though I have a 15years study gap. I and my family can testify of Crownhub's amazing strategy. Student and 2dependent currently in the Dundee, Scotland. Thank you, Crownhub 👍
Vincent Inwezerua
MSc Graduate
After 22 years of graduation, I finally decided to proceed on my master's degree. It seemed unrealistic at first considering the decades of study gap and the size of my family but with Crownhub's professional and unbeatable service, it became a reality.
We connect Schools, Universities, Students and Recruitment Partners from every part of the world!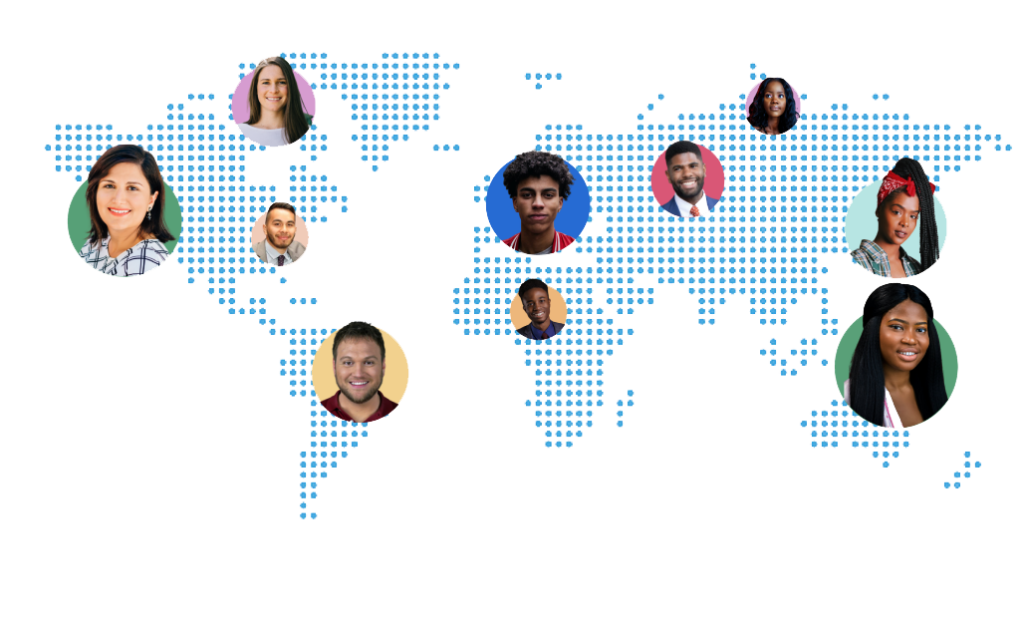 Got a question? We've got the answers.
If you have another question, please use our live chat and we'll get back to you.