Streamline Your Visa Process with CrownHub Consulting's Expert Visa Support
We have helped hundreds of students relocate all around the world over the past decade and are proud to have reached such milestone
Depending on your nationality and country you are applying to study, you may or may not require a visa. Our specialist expertise visa support service will guide you through all the steps at every step of the visa journey as well as help with all the required documentation inline with government requirements.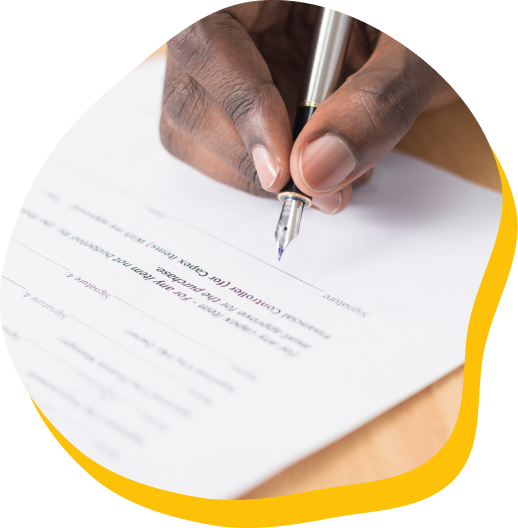 Save time and avoid stress with our experienced visa specialists
Tayo Korede
University of Central Lancashire
The career counselling, visa support and overall service quality was excellent. I got my study and dependent visa through their quality advise and support. Thumbs up!
Ali Dolapo
Royal Roads University
Crownhub Consulting assisted with admission into Royal Road University, support with the visa application and alway's ready to help. Distance is never a barrier to their quality of service.
Adama Mahmud
Heriot-Watt University
Crownhub Consulting services is top notch and everything is easier when using them as your agent, I enjoyed the service given to me 🥰
Isioma Okonji-Okonkwo
University of Dundee
The journey to study abroad finally came through with Crownhub in 3months, even though I have a 15years study gap. I and my family can testify of Crownhub's amazing strategy. Student and 2dependent currently in the Dundee, Scotland. Thank you, Crownhub 👍
Vincent Inwezerua
MSc Graduate
After 22 years of graduation, I finally decided to proceed on my master's degree. It seemed unrealistic at first considering the decades of study gap and the size of my family but with Crownhub's professional and unbeatable service, it became a reality.