We are here to help you navigate your way around the admissions processing procedures from start to finish to ensure a successful and timely application to your chosen institution. 
What is admissions processing?
University and general admissions processing for all types of educational institutions is the handling and processing of applications from prospective students seeking admission to the instruction.
This procedure usually entails gathering, verifying, and evaluating a vast number of application papers, such as transcripts, test scores, personal statements, and letters of reference.
The admissions processing is a critical function for all types of institutions from , as it ensures that only qualified and eligible students are admitted to the institution. The process can be complex and time-consuming, especially for universities with a large number of applicants. Admissions processing teams may use technology, such as application management systems, to help streamline the process and manage the large volumes of applications efficiently.
Steps in how we support you: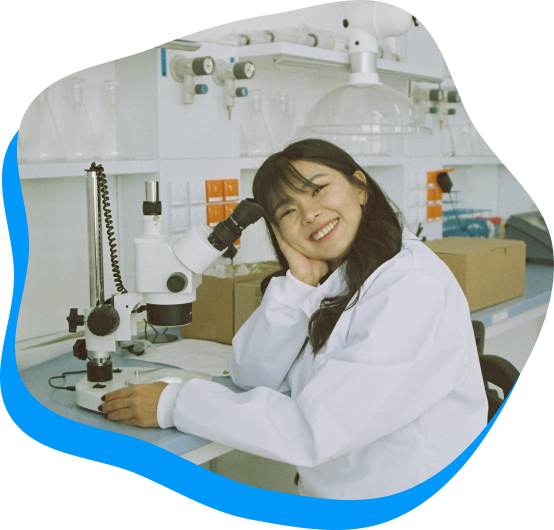 The information collection stage is the initial step in the admissions process. During the information collection stage, you will receive phone calls, marketing materials, and emails or messages that will assist you in starting your search. This part will include information about school or university programs, campus life, and other subjects to help you narrow down your options to the greatest match.
During this time, it is critical that you supply schools or universities with information such as your name, address, email, and phone number. This guarantees that an ambassador or admissions advisor from one of your institutions of interest contacts you to offer you with further information about the programs of interest.
The second step of the admissions process is to file an application. After deciding what school, college or university might be right for you, you'll need to submit an application in order to be admitted. With your application, you'll need to provide general information about yourself, your education history, and any of your grades.
Depending on the institution, many colleges also require application fees or written essays that aid in your admissions decision. After your application is submitted, it'll be reviewed by the admissions department, and a decision of admission will then be made.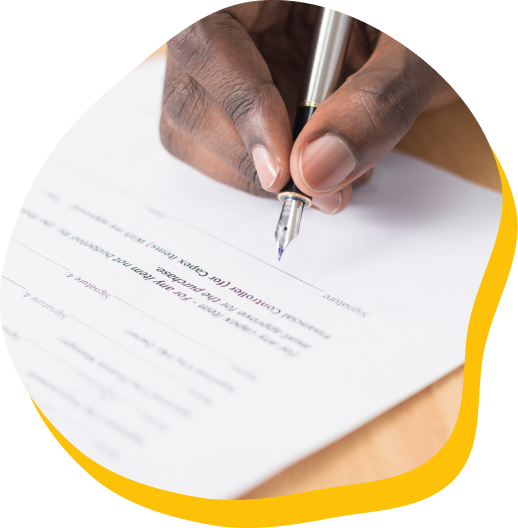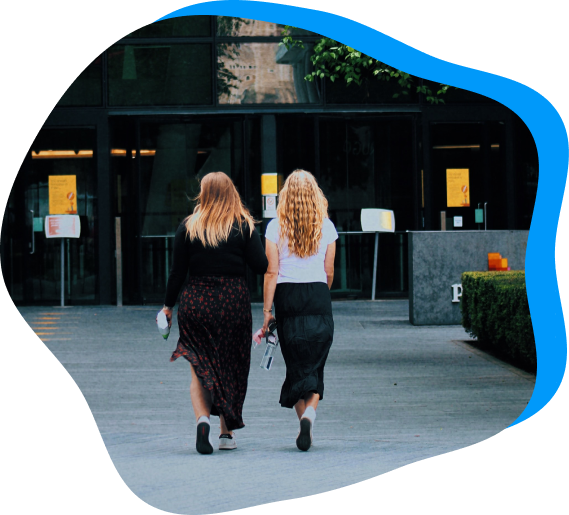 After your application, the admissions decision is the next step in the school, college and university admissions process. At this point, you'll learn if your admission was accepted, waitlisted, or refused. Depending on the institution, this decision may take a few days, a number of weeks, or longer. 
Accept the choice that has been made. Don't put all your eggs in one basket. You may have difficulty getting into your first institution of choice, so apply to many that intrigue you.
Most institutions will want you to submit a deposit once you've been admitted. A deposit secures your status in the upcoming academic year and allows you to move forward with the next stage of arranging the next move in your life.
At this period, you'll need to select which of the universities to which you've been admitted are a suitable fit for you. Further tours and talks with the admissions team can help you narrow down your choices. If you live too far away to attend some institutions, consider virtual visits.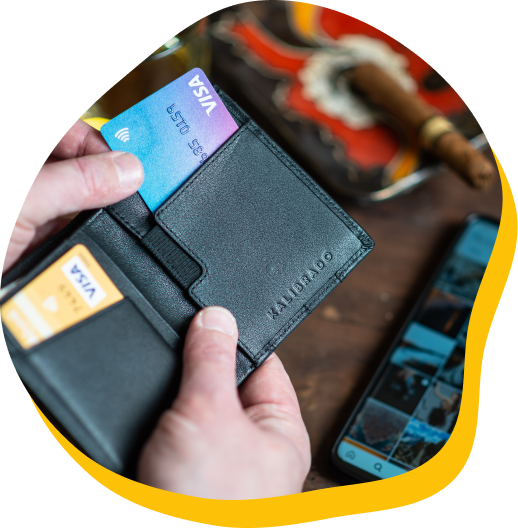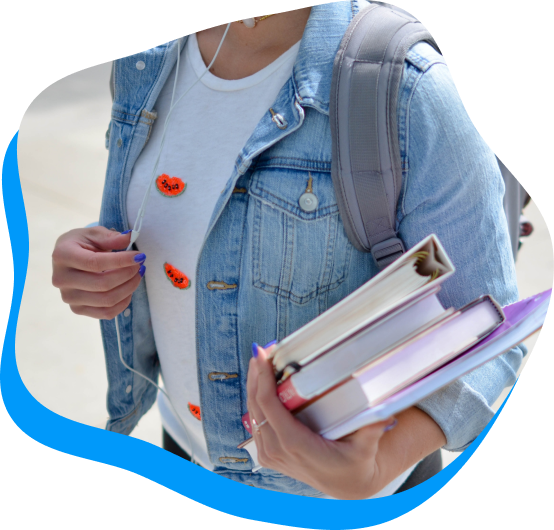 The fifth and final part of the admissions process is becoming a matriculated student. After you arrive at your new place of education and unpack your things for the academic year, you are called a matriculated student or sometimes a fresher in some parts of the world. The term "matriculated" denotes that you have successfully applied, been accepted, deposited, committed, and are now formally enrolled in your institution of choice.